Main
The following classic maps are available for download: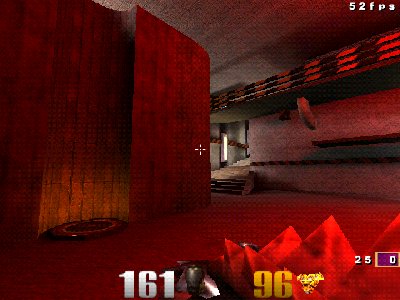 fnftourney1 (161KB) (}h3r!k0)
fnfdm1 (648KB) (}h3r!k0)
PAK-9's maps: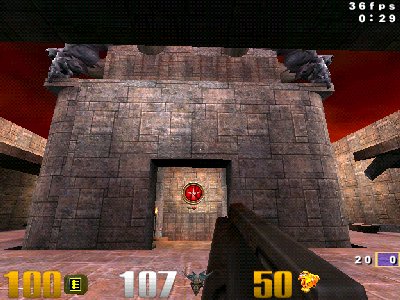 toh Temple of Hate (294KB)
}h3r!k0's maps: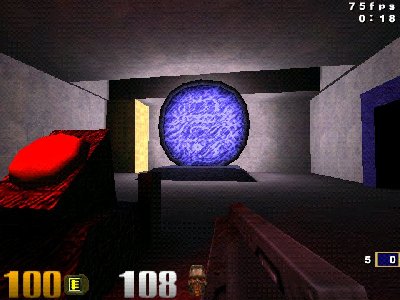 fnfa1 Arena 1 (297KB)
sg1 The Temple of Heru'er (no download yet)
station (400KB)
Go and browse the download site for a list of files.
FNF
I just fixed the downloads!
If they don't work mail me, they are all zips now so unzip them wherever and follow the following instructions:
Installing Quake 3 Maps:
Copy the .pk3 file into your baseq3 directory.
To run choose from the menu or type the following at the console:
/sv_pure 0
/map mapname