Main
Back to Tutorials
Gothic Maps

Gothic maps are based on lovely 13th century English architechture. These levels are typically castles, dungeons or temples of sorts which are old, for this reason Gothic levels often feature ruined sections and damaged floors (if you haven't got the hint yet these always look good).

I will get some pictures of real gothic architecture for the above slot.

Gothic maps are fairly easy to make since many q3 textures have gothic elements within them. However there are many common problems faced when making these levels, they are:

How do I light the level realistically?

How can I make those pointy arches and curved ceilings?

What sort of scale should be used?

Are jump pads okay in gothic maps?

I seek to answer these questions and more in a series of tutorials dealing specifically with gothic level design.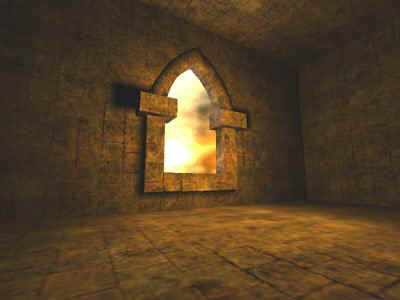 Pillars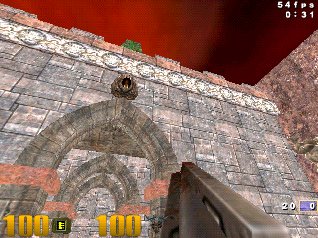 Miscellaneous Stuff
FNF
Gothic levels were common in Quake but there were none in Quake 2.
This is one of the many reasons that Quake 2 is less popular amongst Quake and Q3A fans.