Main
Back to Tutorials
Pointed Arches

These are easy to make but there is more to gothic arches than just making them pointed. To make pointed arches is very simple. Just make a 90 degree arch as in the curves tutorial and the select vertices and drag the top three upward untill you get a discernable pointedness.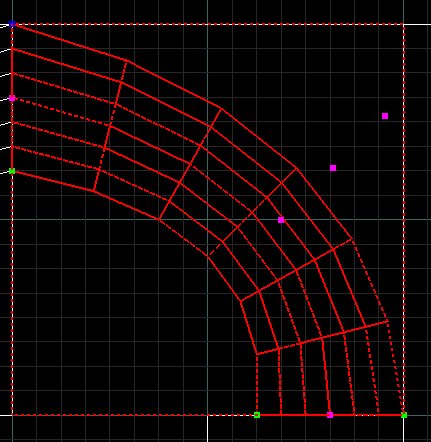 This is all that it takes, however, these are of no use for rimming but are very useful for making door and window frames. By placing arches on top of square pillars you can create chucrch shaped windows and doors: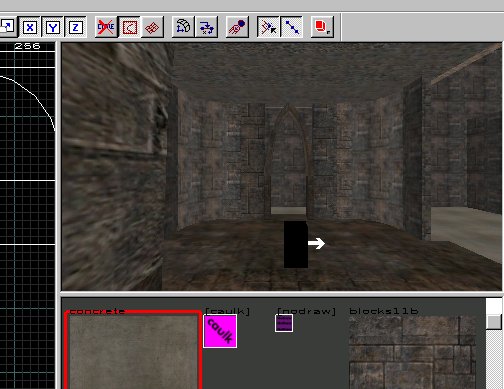 FNF
Pointed arches are better at taking weight then rounded ones.